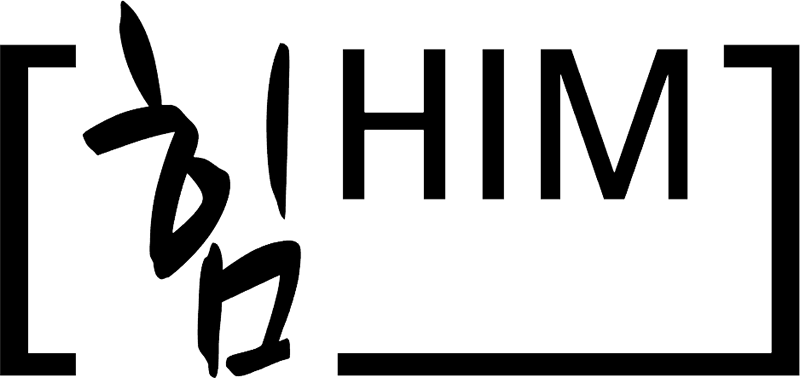 Designed in Korea, assembled in China, HIM power banks are one of the coolest products by Giftworld. It contains various mAh of battery, which means it can charge your phone 2 - 5 times from 0 to 100, depending on the mAh of the battery.
Perfectly balancing portability with capacity, HIM power bank's feature list and specification is also much bigger than you'd expect. Brilliantly designed (come in few designs), HIM power banks offer extraordinary values. The brand has obtained ISO 9001:2008 quality certifications in the year 2012 and in year 2015, it has also obtained ISO14000 and ISA 18001 certification. 
Charge it from anything and charge anything with it, HIM is one of the smartest and the best power banks in the market. It is fast, portable, high in capacity and most importantly, affordable.